Delve: A visit to Krakow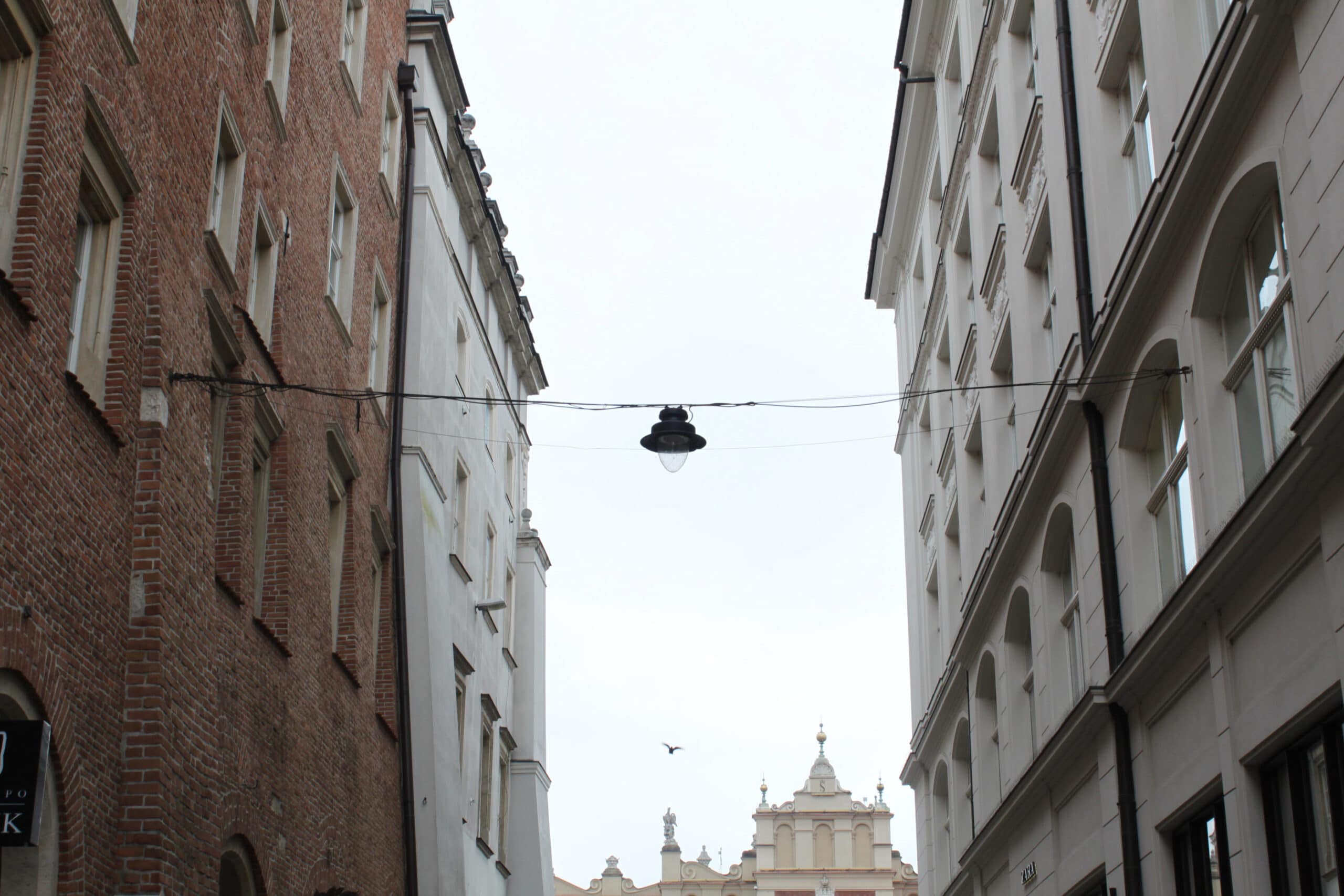 Krakow is unlike any other city in Poland; it is 'a city of Kings'. Its rich and varied history provides a city full of stories to discover, and a collection of people with the desire to create new memories and evolve their own version of Krakow.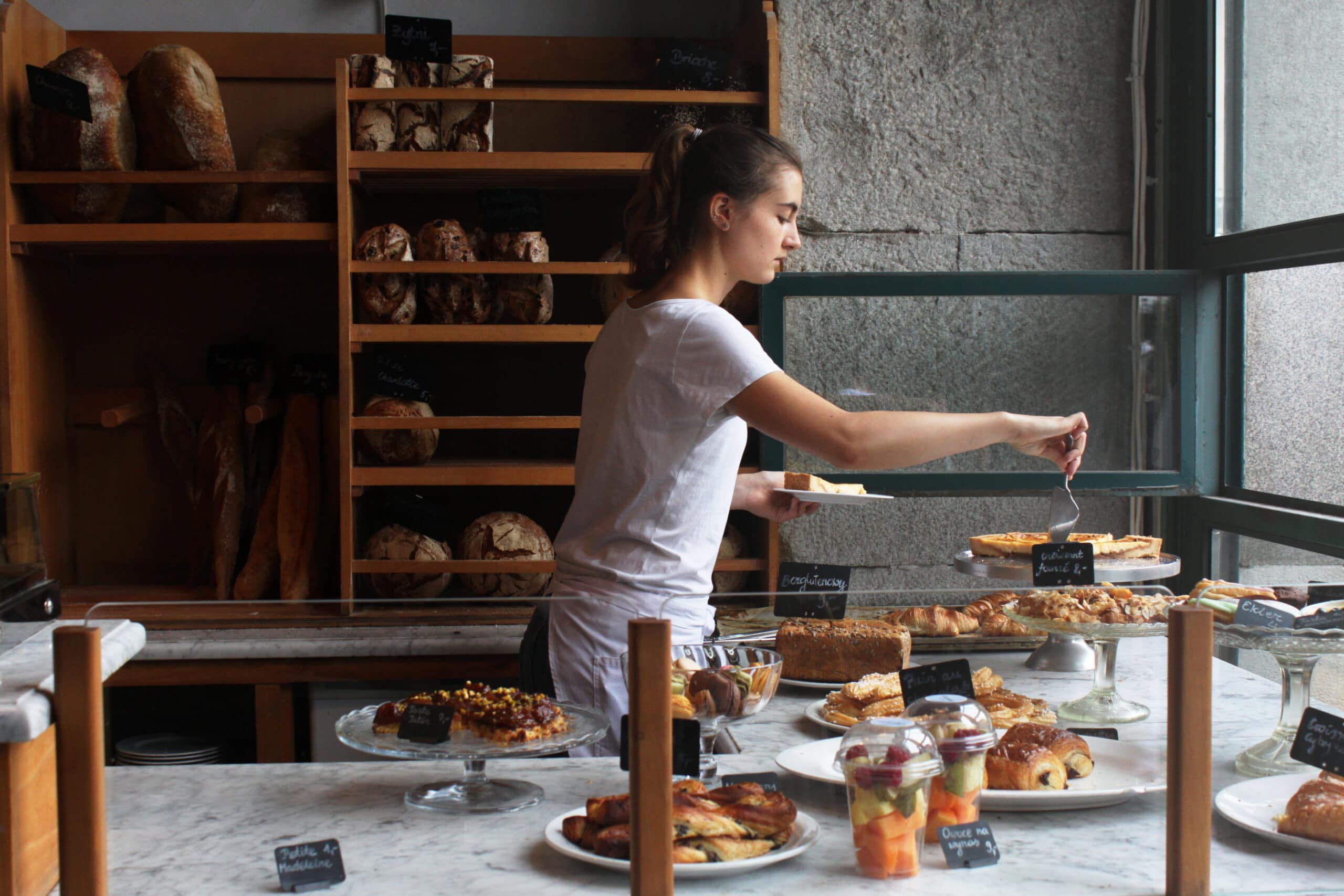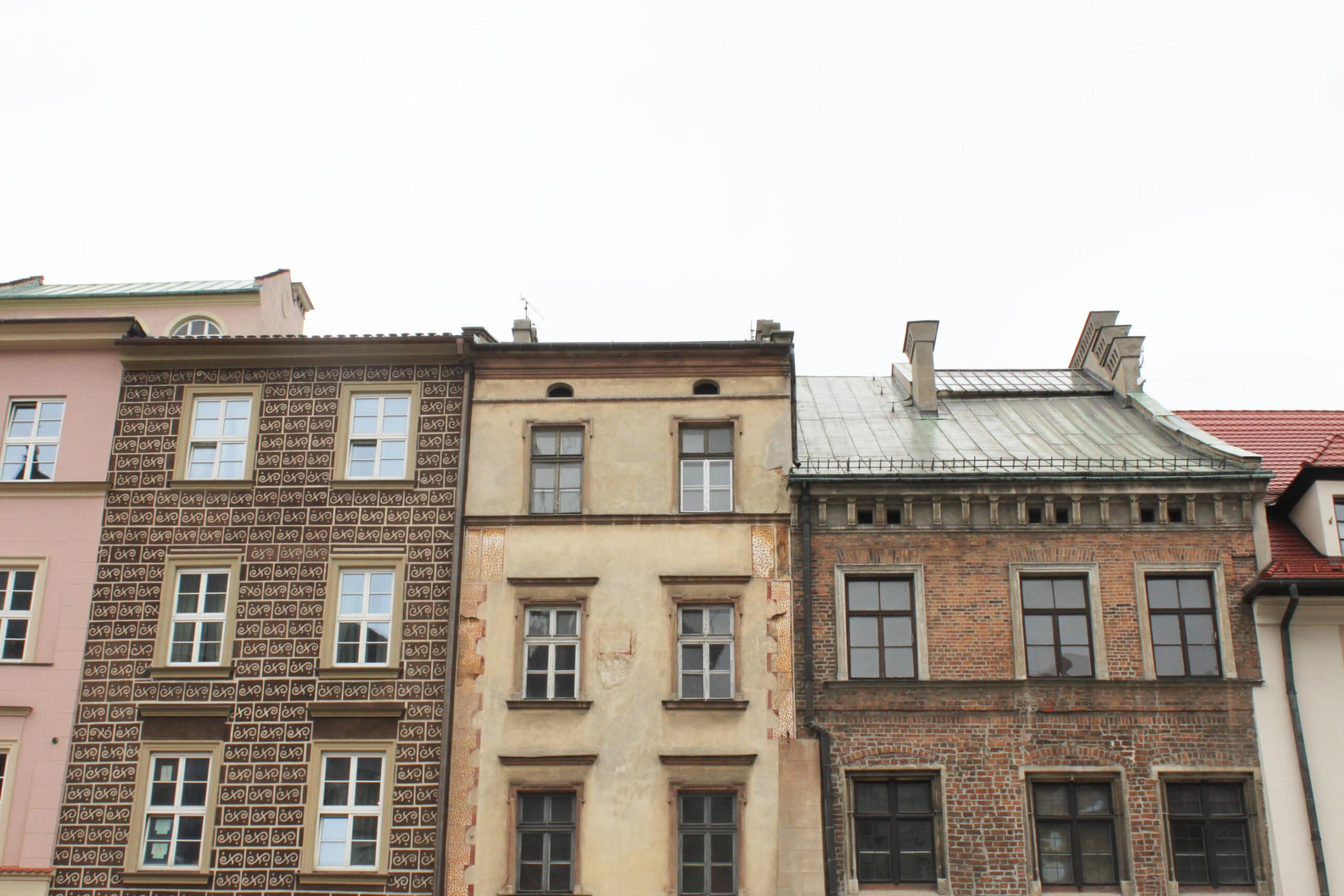 Walking down the streets, you see the marks of time gone by, and the blossoms of things to come.
Delve: Studio research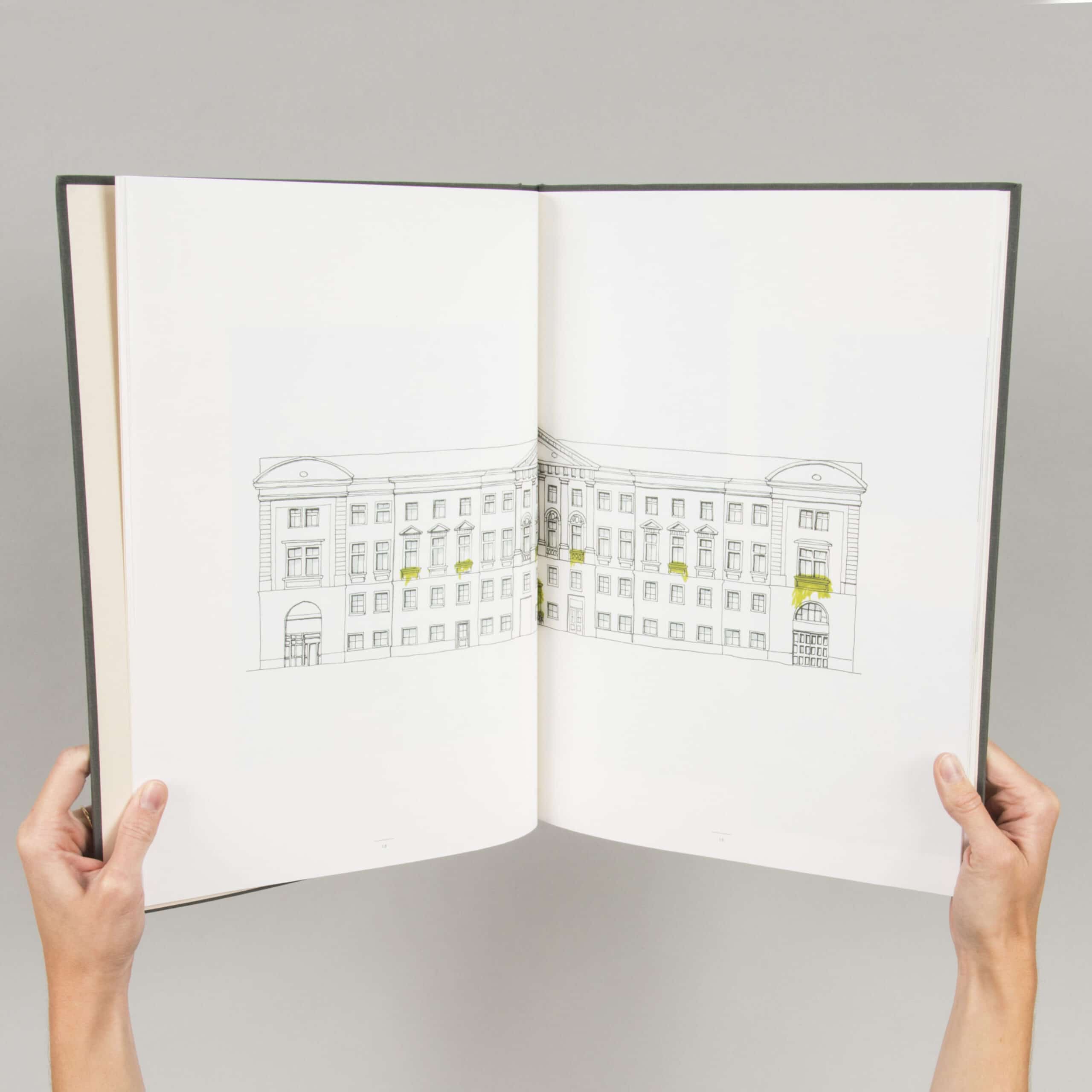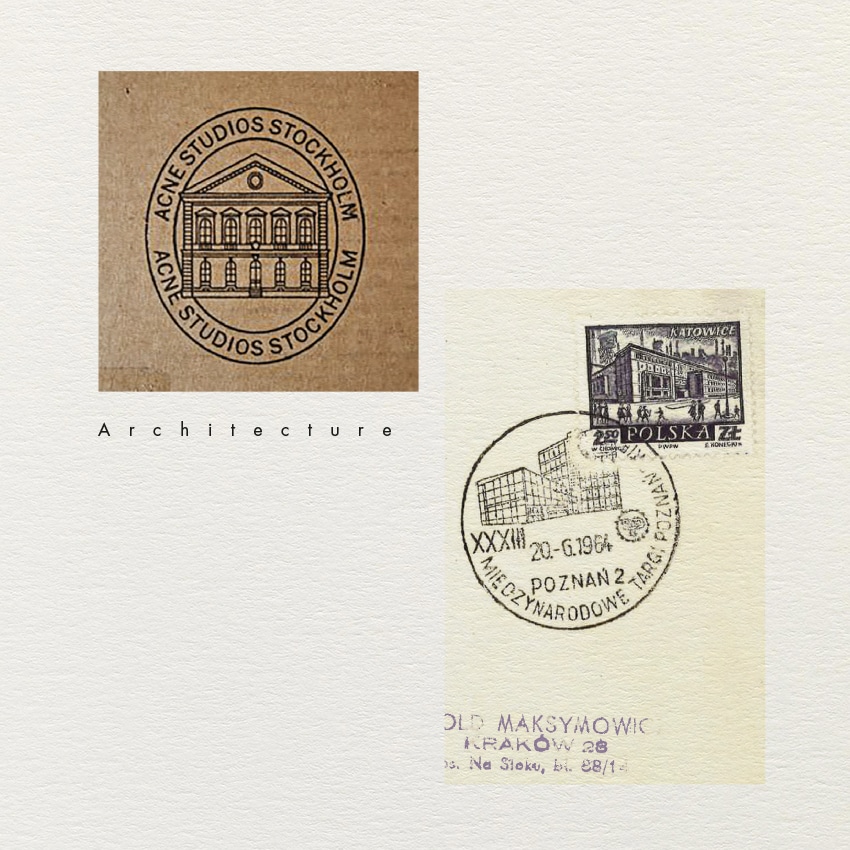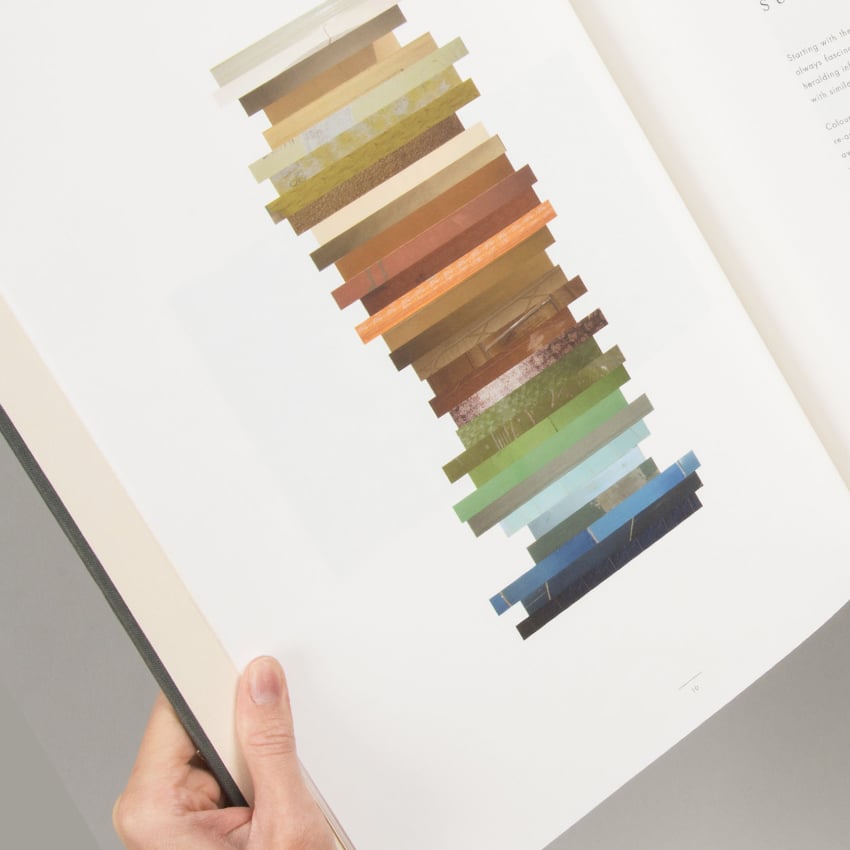 We need to bring the essence and spirit of the city to the hotel – its culture, its stories and its people.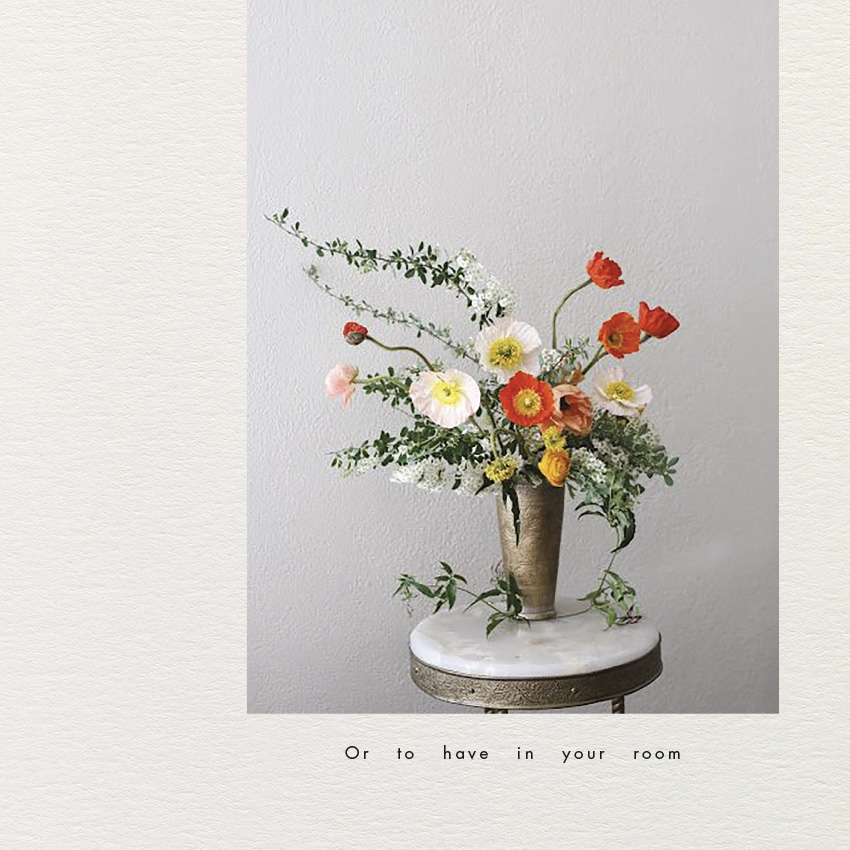 The ubiquitous presence of flowers – in the homes, streets and hearts of Poland – is part of the nation's heritage and tradition. It reflects the charm and vitality of the people.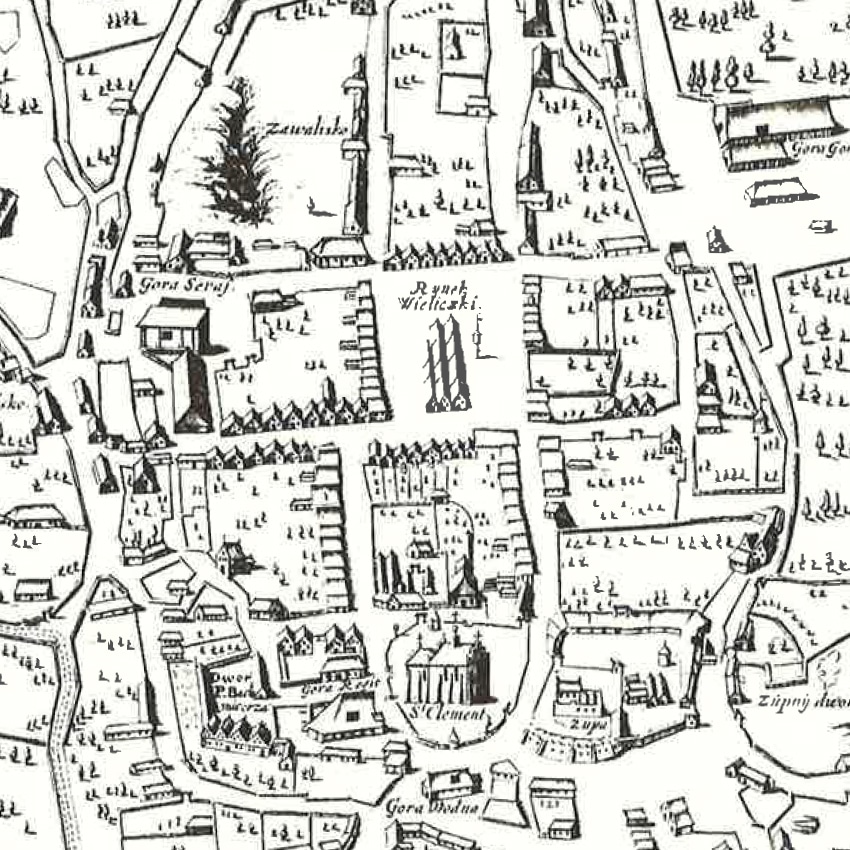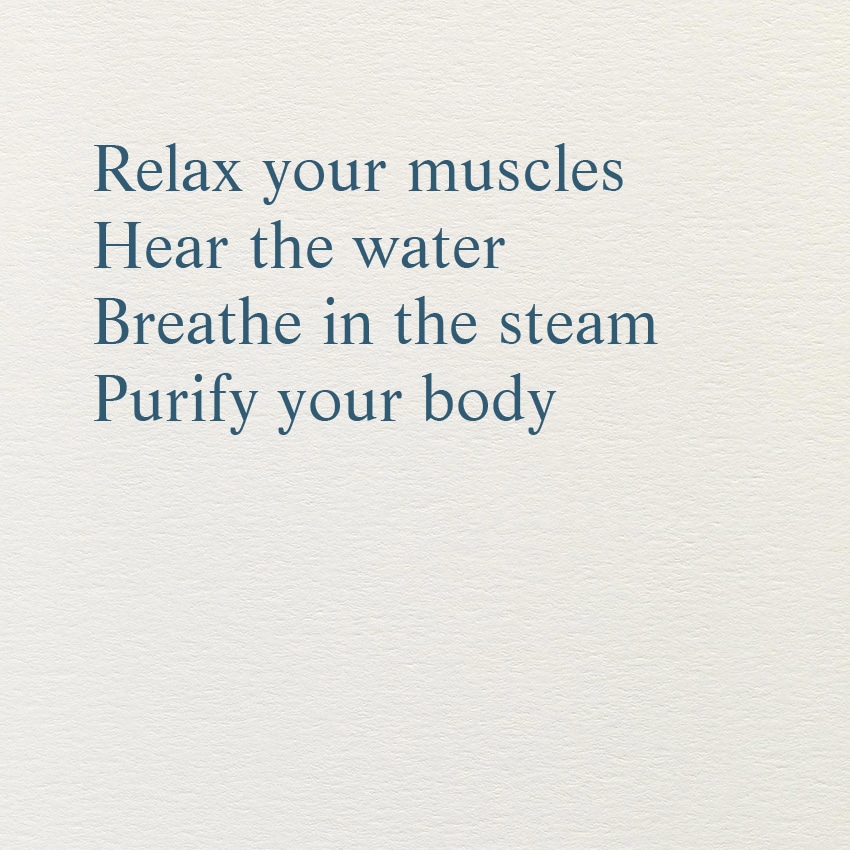 The salt mines are a valuable Krakow monument. Their unique microclimate, created by the salt's natural properties, helps to cure people of respiratory illnesses.
Draw: Brand playbook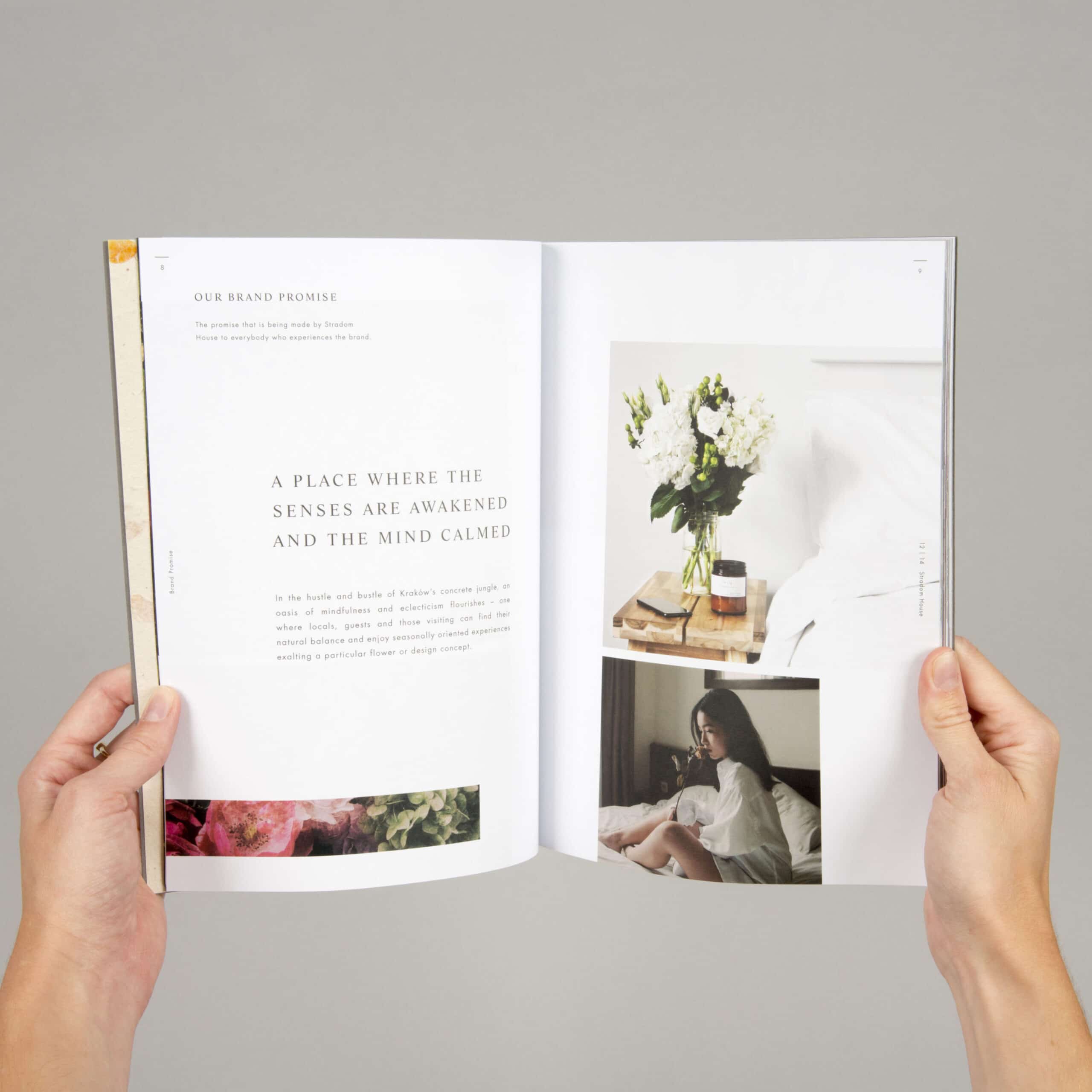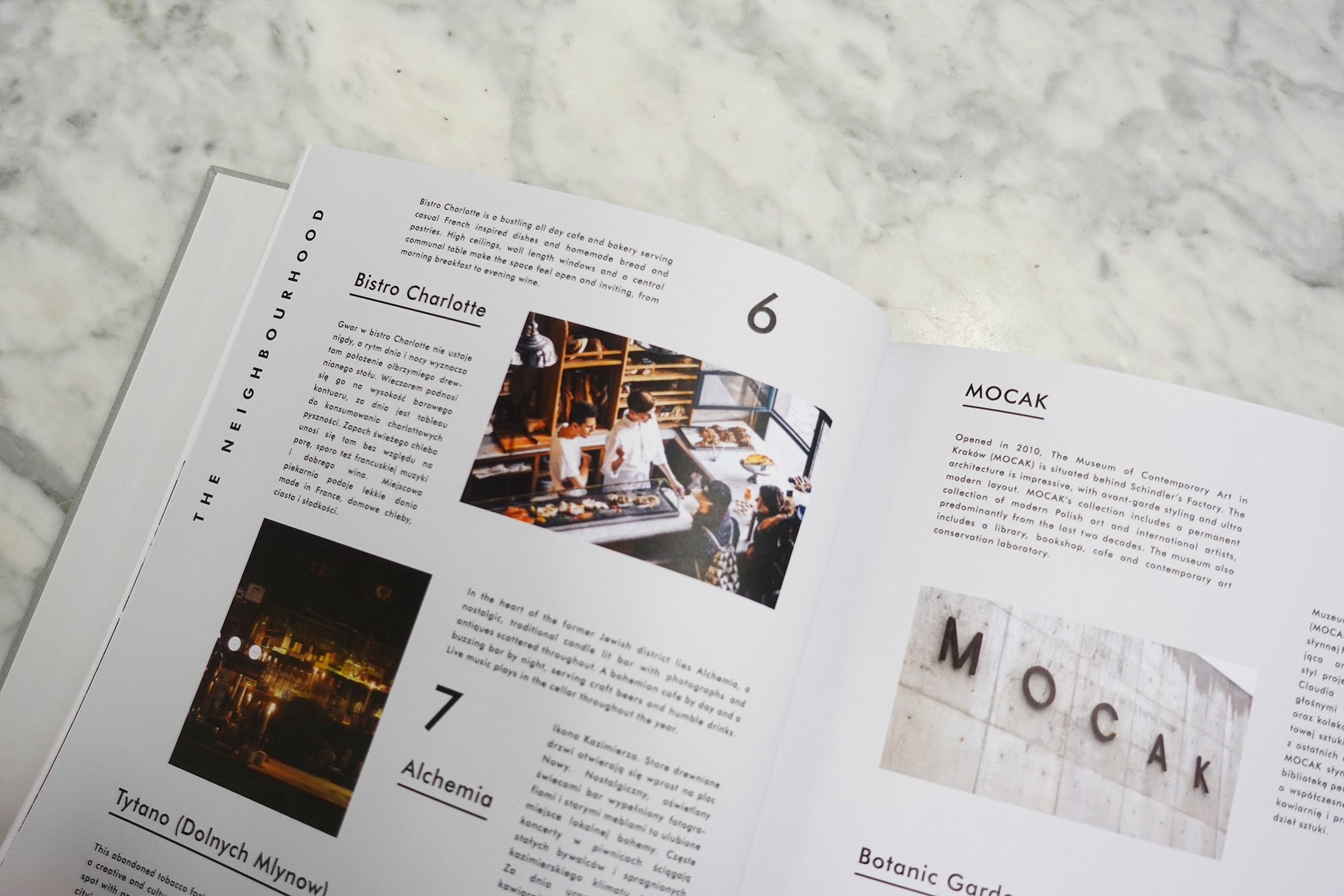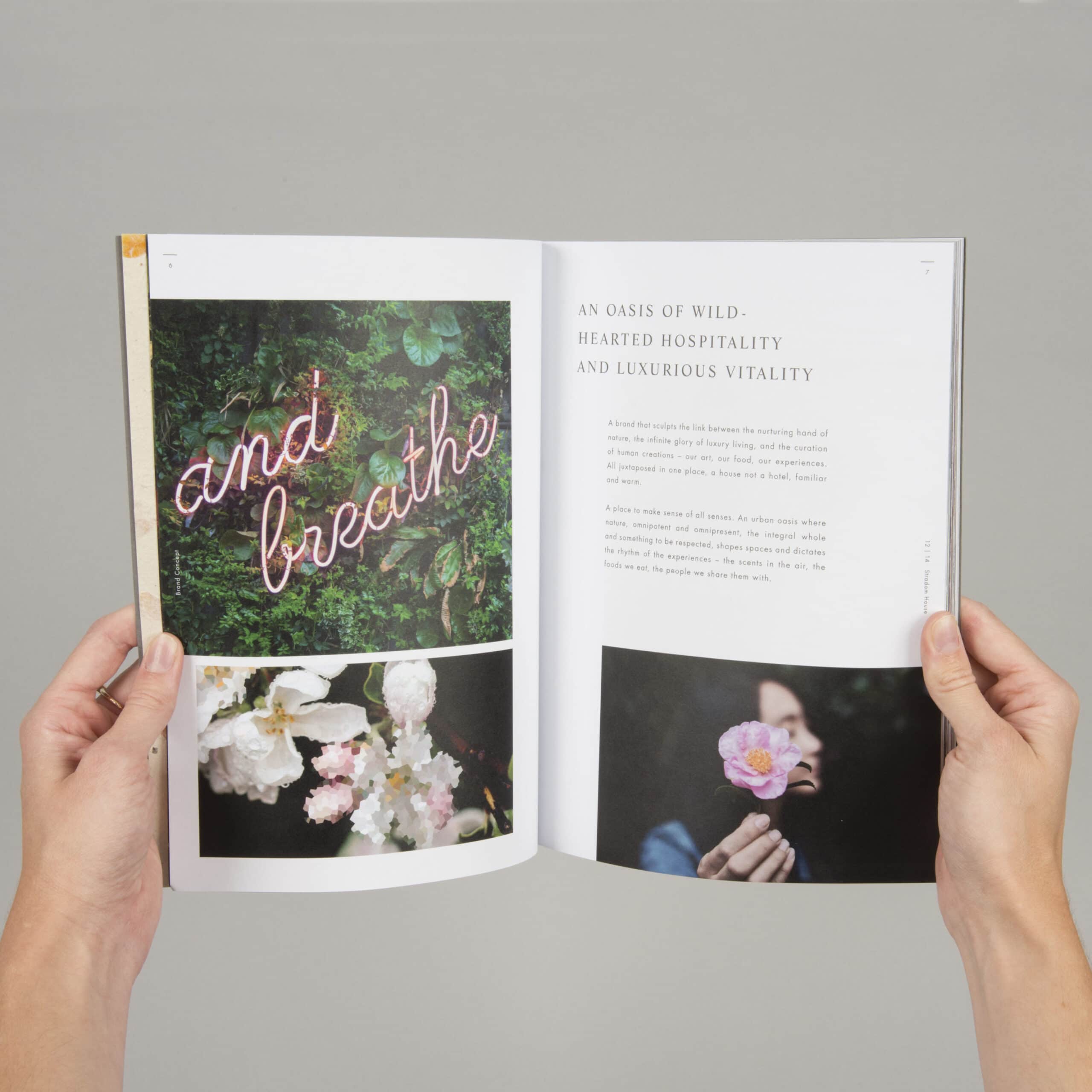 'An oasis of wild-hearted hospitality and luxurious vitality.'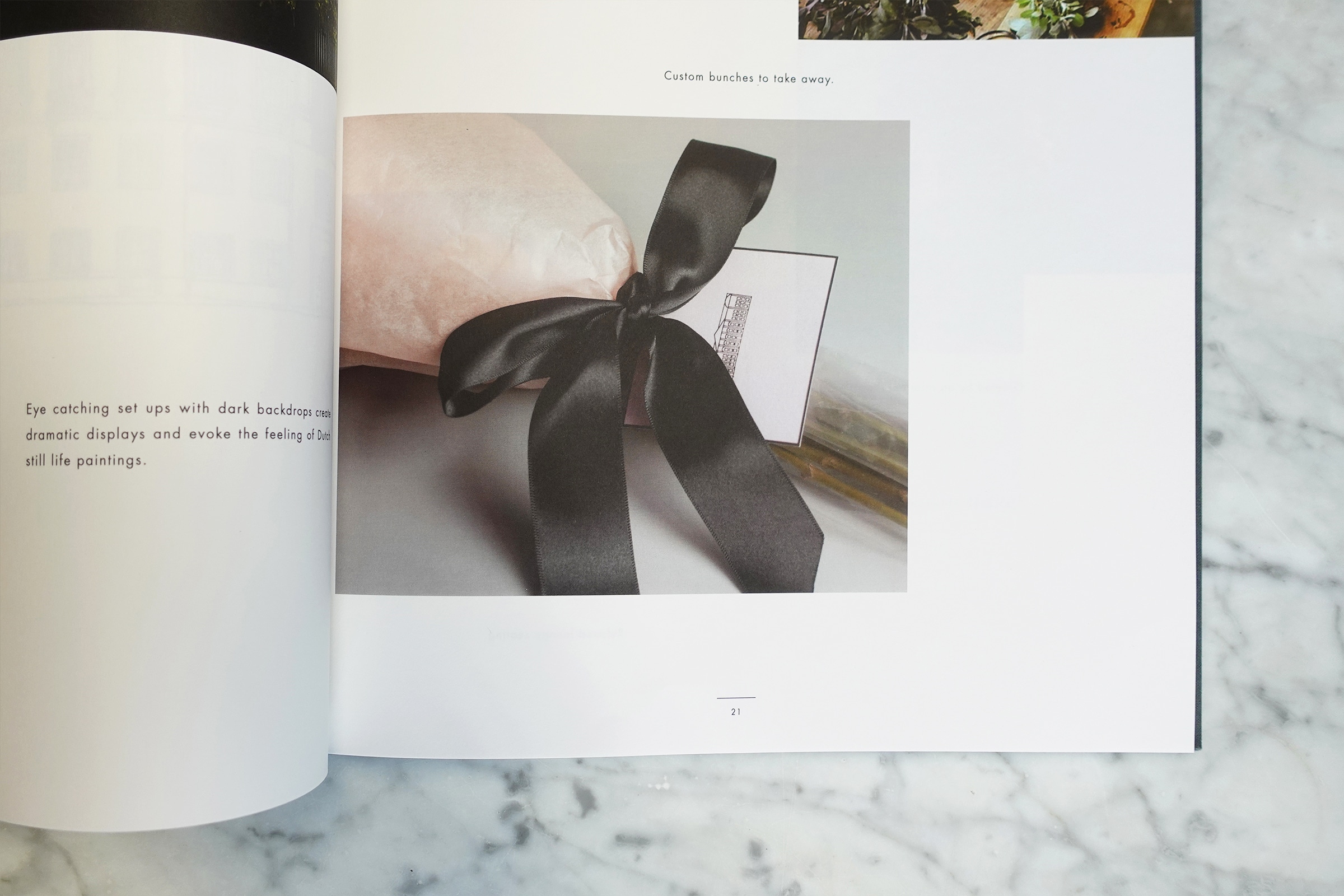 Finishing touches
Draw: Brand guidelines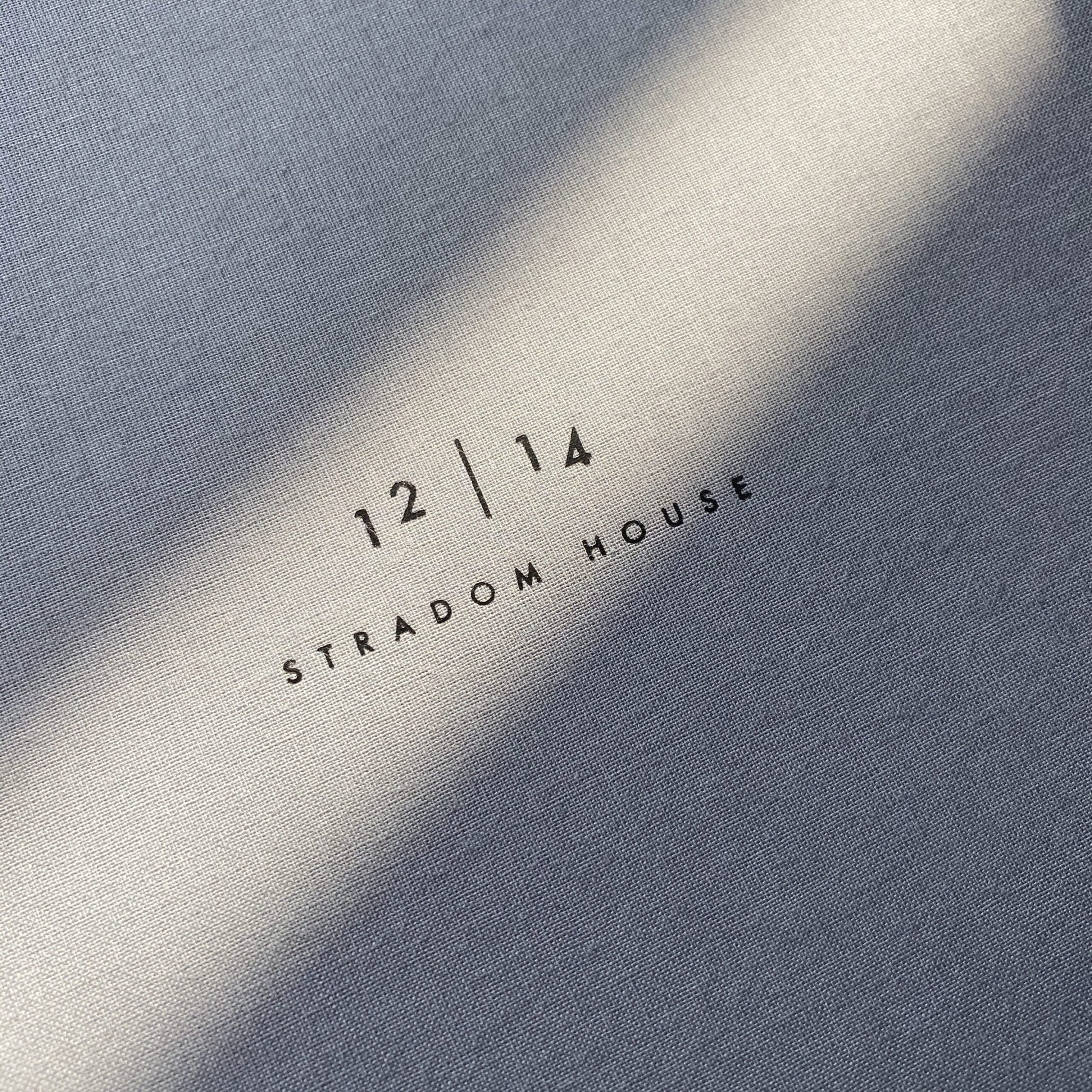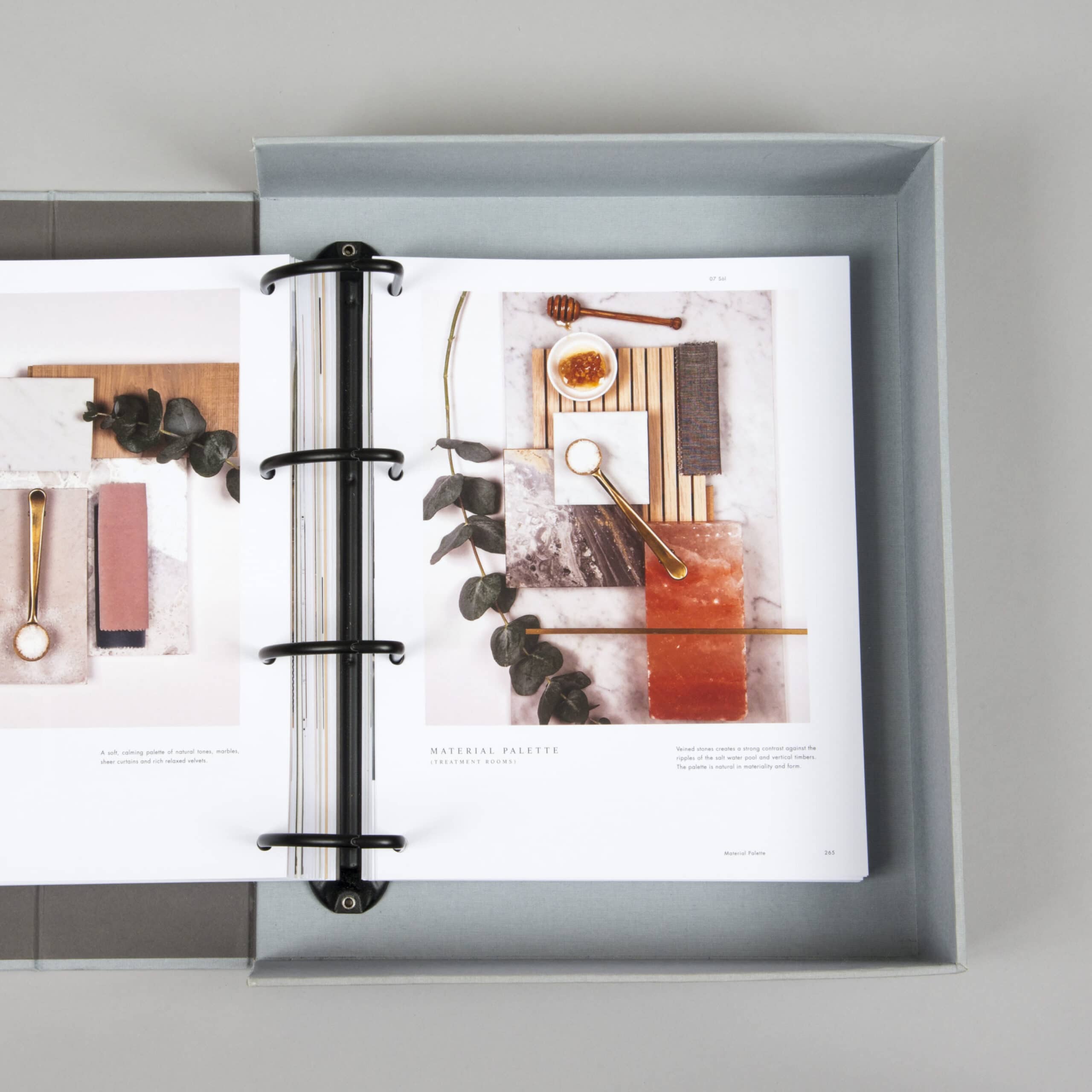 Material palettes