Delve: A visit to The Dolomites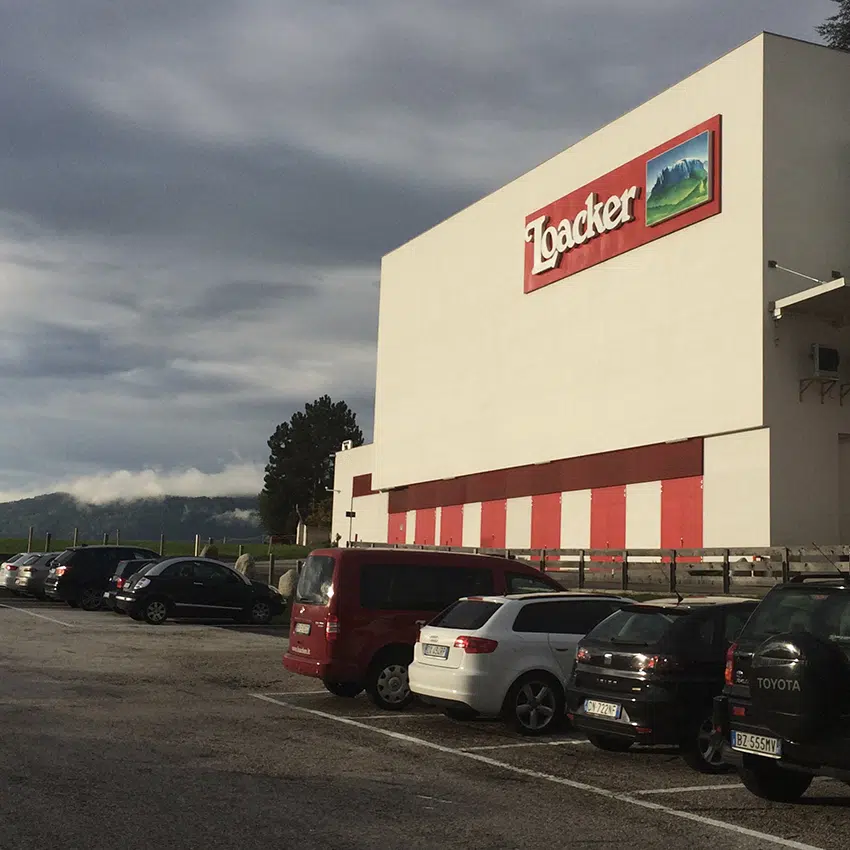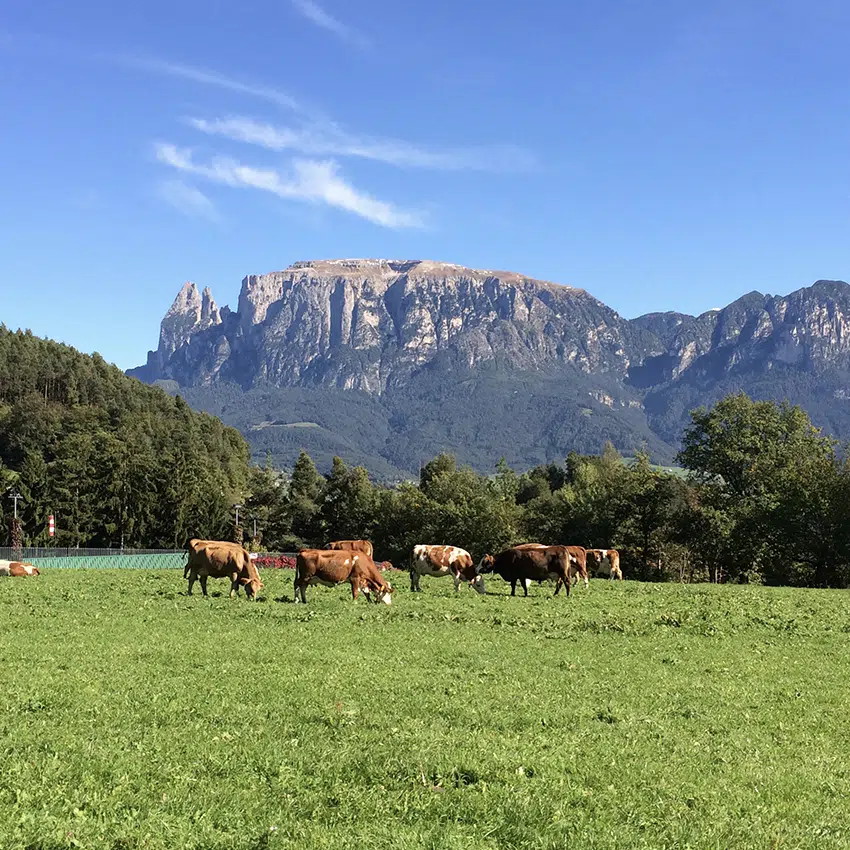 "Great things are done when men and mountains meet." – William Blake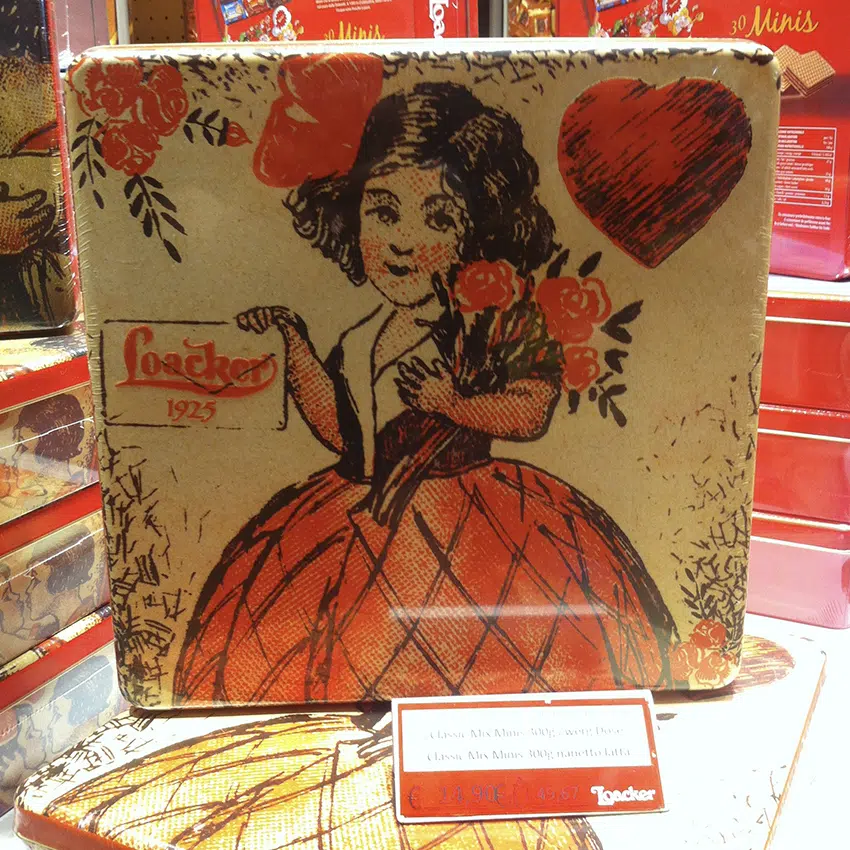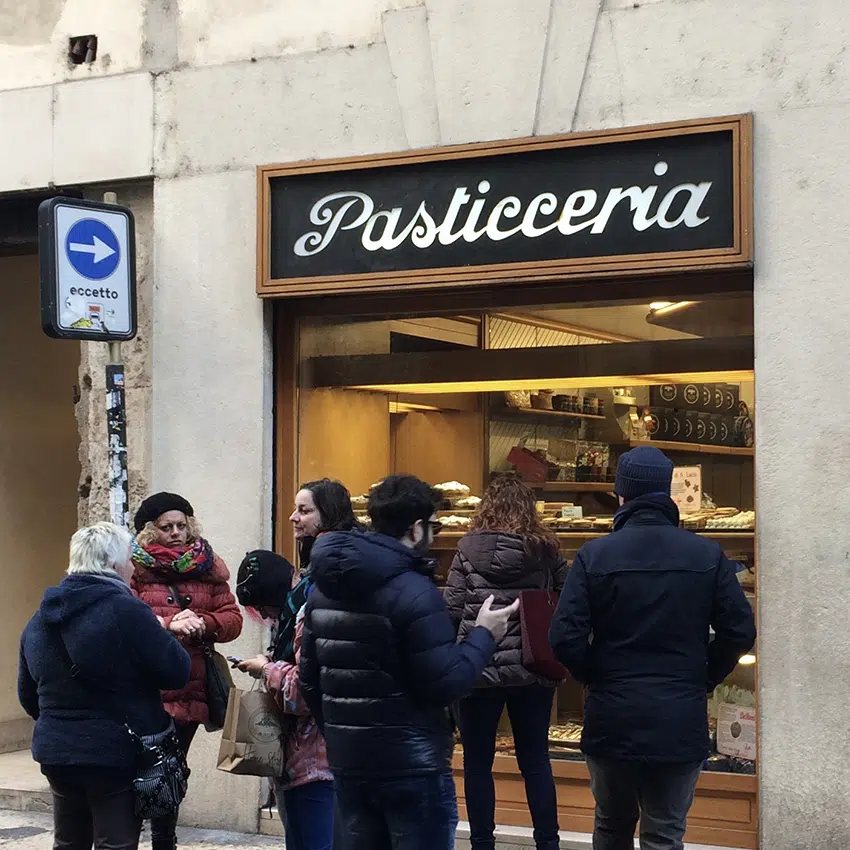 Loacker is a brand with so many interesting stories to tell. Our mission was to uncover all these stories, connect the dots and translate them into a consistent brand system.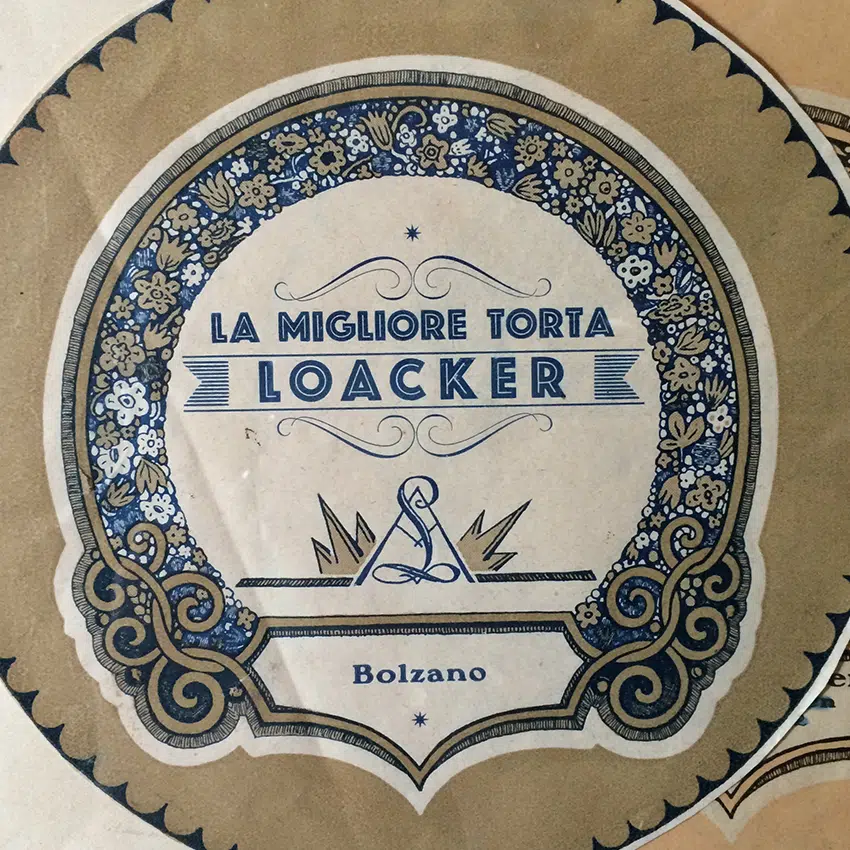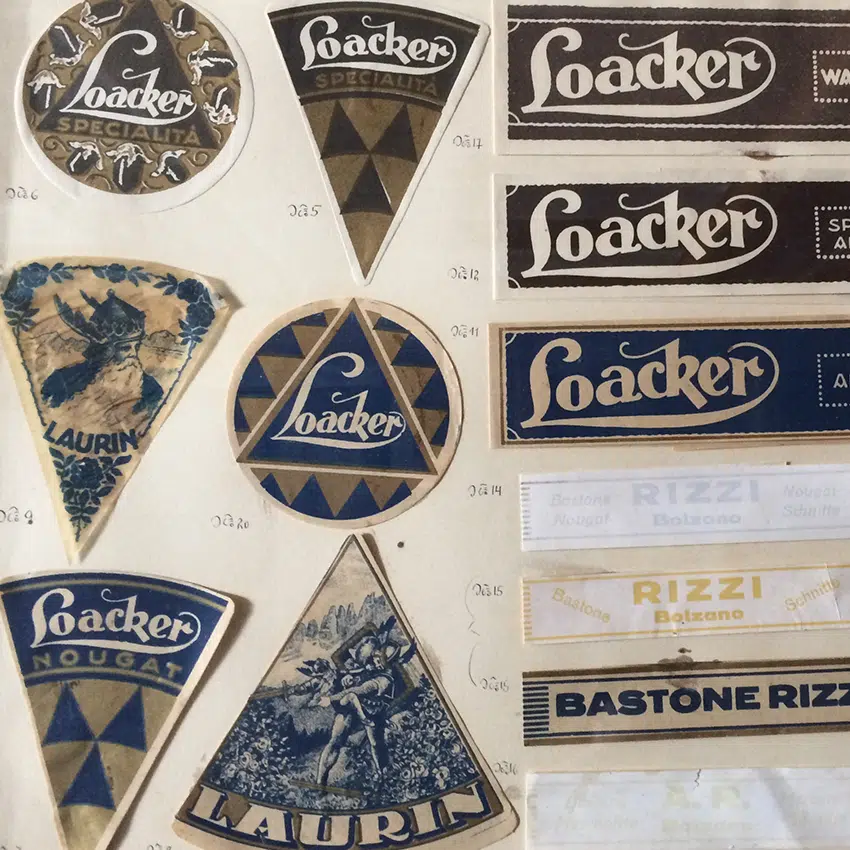 Delve: Research and develop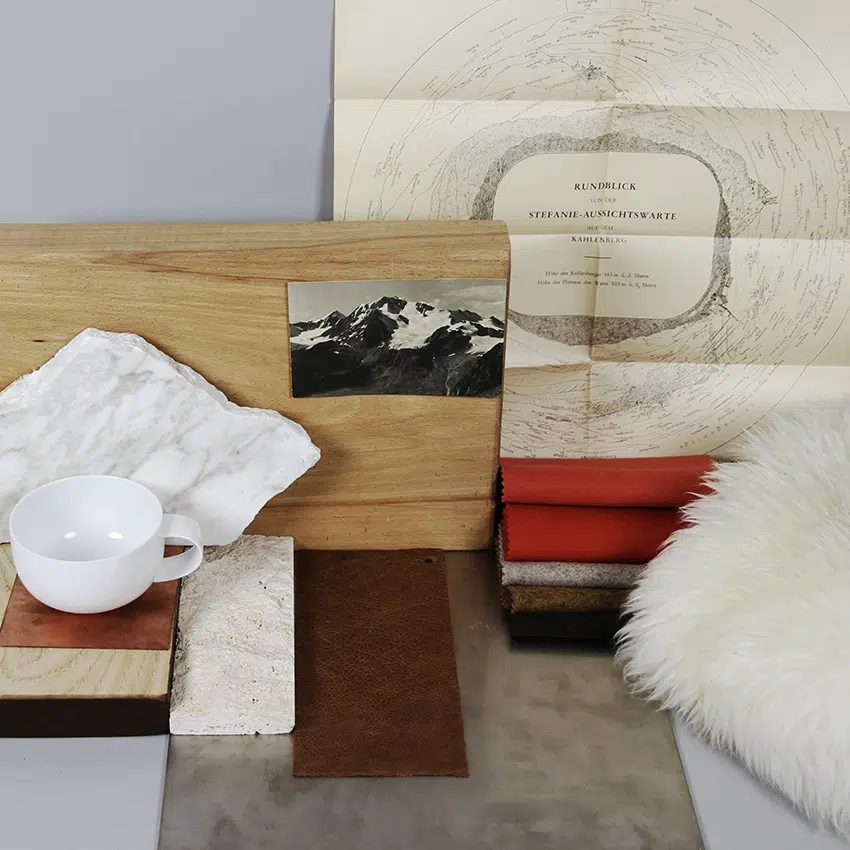 The use of red is a key element within the brand, either as a 'kiss of red' (a gentle sparkle on the tableware) or as a 'cuddle of red' (an enveloping action of warmth in the take-away packaging).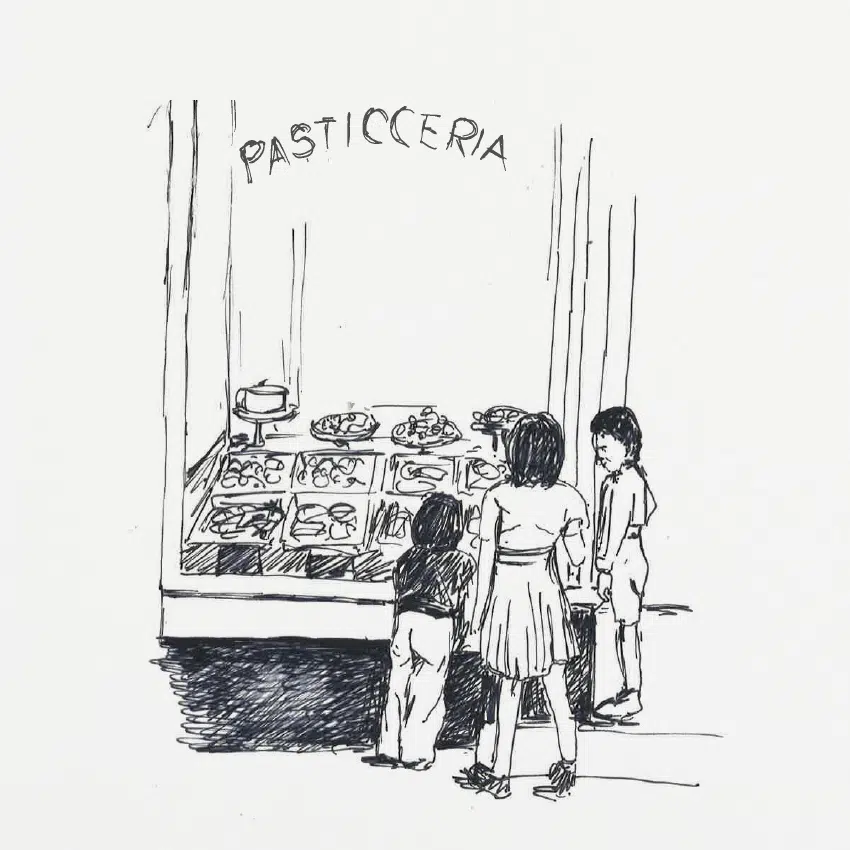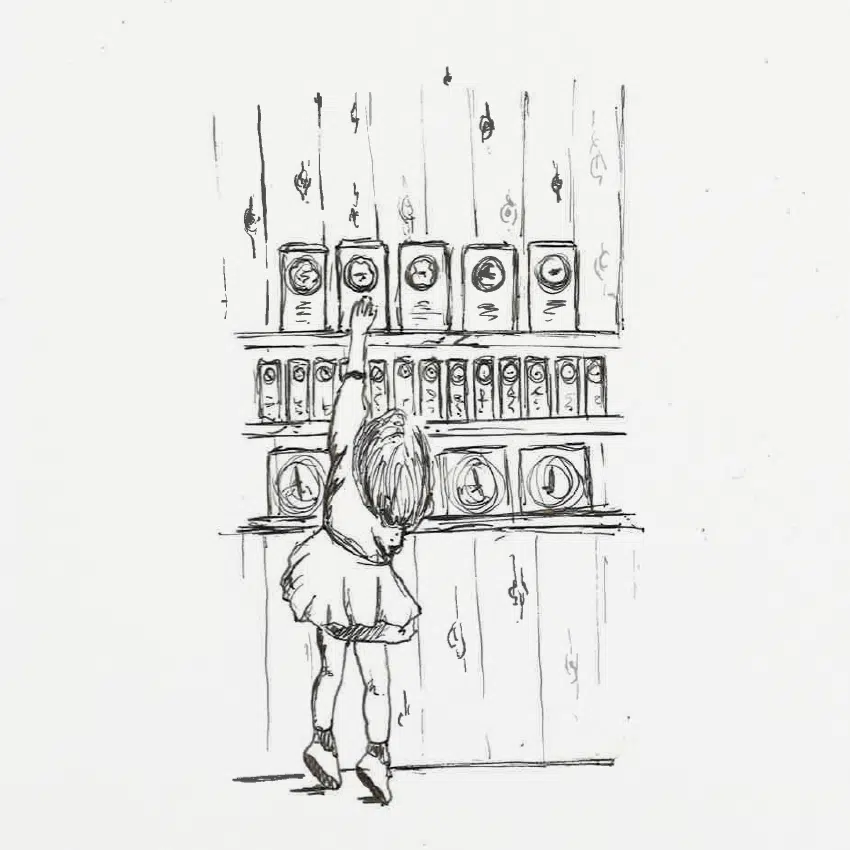 Sketching out the customer journey, we start building experiences that look to deepen the connection with the brand.